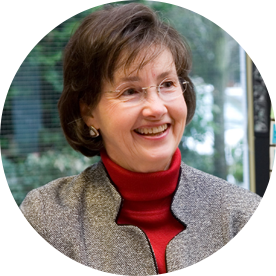 Mary Kay
Closing my consulting business and moving into retirement was a daunting decision. Working with Jennifer on a strategic plan for my retirement was life-changing.
Her process was custom-tailored to my lifestyle.
Our quarterly check-in meetings keep the plan fresh and me on track!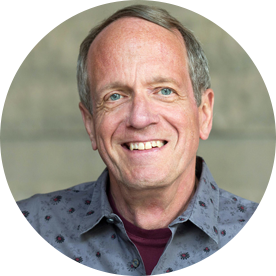 Dan
Jennifer has been a huge factor in helping me transition to a life without my business.
Her ability to listen and crystallize what she hears into valid action plans is remarkable.
And, when I am reluctant to change as most entrepreneurs can be, she just "nudges" me along, which is exactly what I need. I highly recommend her and her approaches to the transitioning needs of a long time workaholic.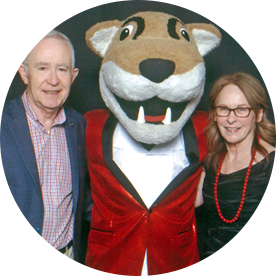 Linda
Jen has worked with both of us and it has been so powerful. Tom & I have been coaches - financial coaches. That is what we did every day - but that is different than coaching people into retirement. It's also different helping others compared to helping ourselves.
We luckily met Jen and she guided us through my step into retirement.
I wanted to have a purposeful next chapter to my life. That is what I now enjoy - largely thanks to Jen's coaching.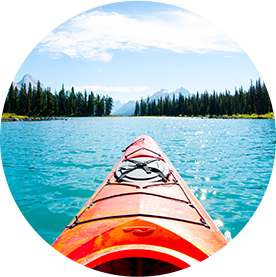 Rick
As I transitioned from my corporate finance role, I knew I wanted to continue to remain productive, rebalance and pursue some long-delayed activities. But I did not know exactly what that looked like.
Jennifer was enormously helpful in helping me define that future and develop a plan.
We looked at much more than just career transition. Together, we built a plan for achieving my goals in all aspects of my life. Jennifer also encouraged me to think beyond my traditional "swim lane." We used tools that enabled me to define life objectives in a tangible way that I can use going forward. As a result, I am working on projects and pursing personal goals that inspire me and reach beyond what I had anticipated when I began this next phase.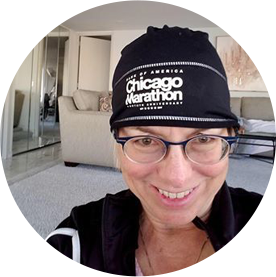 Sue
Working with Jennifer on my Second Half Map clarified for me why I am planning for retirement, and gave me new insights into what I am trying to do-- in order to create the Second Half I want to live.
I didn't realize until Jennifer and I had done the mapping work that my retirement picture was incomplete without it!
GET YOUR FREE
RETIREMENT
READINESS
ASSESSMENT
What will you DO?
Where will you GO?
Who will you BE?
Plus, get ongoing Tips, Tools & Checklists for navigating an extraordinary Second Half!
Stay connected with us.